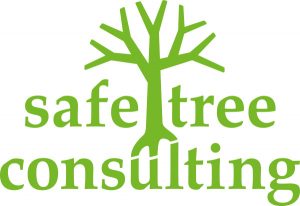 About Safetree Consulting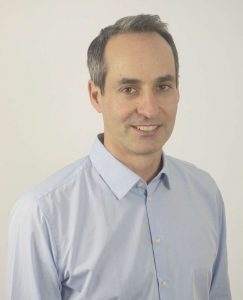 Safetree Consulting e.U. is a consultancy office located in Vienna, Austria. Founded in 2018 by Reinhard Stidl, who then decided to provide his expertise in toxicological risk assessment of chemicals to a broad range of pharmaceutical companies – in order to make pharmaceuticals and medicinal products safer for patients and customers. Today, Safetree Consulting e.U. supports customers around the world – from USA to India, but with focus on the DACH region. Reinhard Stidl holds a master degree in Chemistry (2002, University of Vienna), a PhD degree in Chemistry (2007, University of Vienna) and a master degree in Toxicology (2007, Medical University of Vienna). Furthermore he completed a 2 year education as 
European C
ertified  Risk Assessor (TRISK)  by the European Commission in 2011. Since 2011 he is European Registered Toxicologist (ERT).
Career @ Baxter, Baxalta, Shire: 
Scientist (2007-2011), Senior Scientist (2011-2014), Senior Manager (2014-2016) and last assignment 
Associate Director (2016-2018);  Toxicological Risk Assessments, Non-Clinical Development, R&D; Baxalta Innovations GmbH as part of Shire (since February 2019 part of Takeda). 
Group lead (at maximum 5 trained toxicologists), responsible for global design of best science approaches for human health safety assessments, t
oxicological risk assessments for global clients (R&D, CMC, Manufacturing) in US, Europe, and Singapore, with an output of 
approximately 200 reports per year.
Informationspflicht lt. § 14 UGB, § 5 ECG und Offenlegungspflicht gemäß Mediengesetz §25 siehe www.ris.bka.gv.at
Name des Unternehmers: Dr. Reinhard Stidl, MAS(Toxicology), ERT
Rechtsform: Einzelunternehmen (e.U.)
Firmenbuchnummer 496877b, Gerichtsstand Handelsgericht Wien
UID: ATU73581402
Aufsichtsbehörde: Magistratisches Bezirksamt des 10. Bezirks Wien
Kammermitgliedschaft: Wirtschaftskammer Wien
Gewerbewortlaut: Unternehmensberatung einschließlich Unternehmensorganisation, eingeschränkt auf die Beratung von Unternehmen und Einrichtungen im pharmazeutischen Bereich
Anwendbare gewerbe- oder berufsrechtliche Vorschriften: Gewerbeordnung